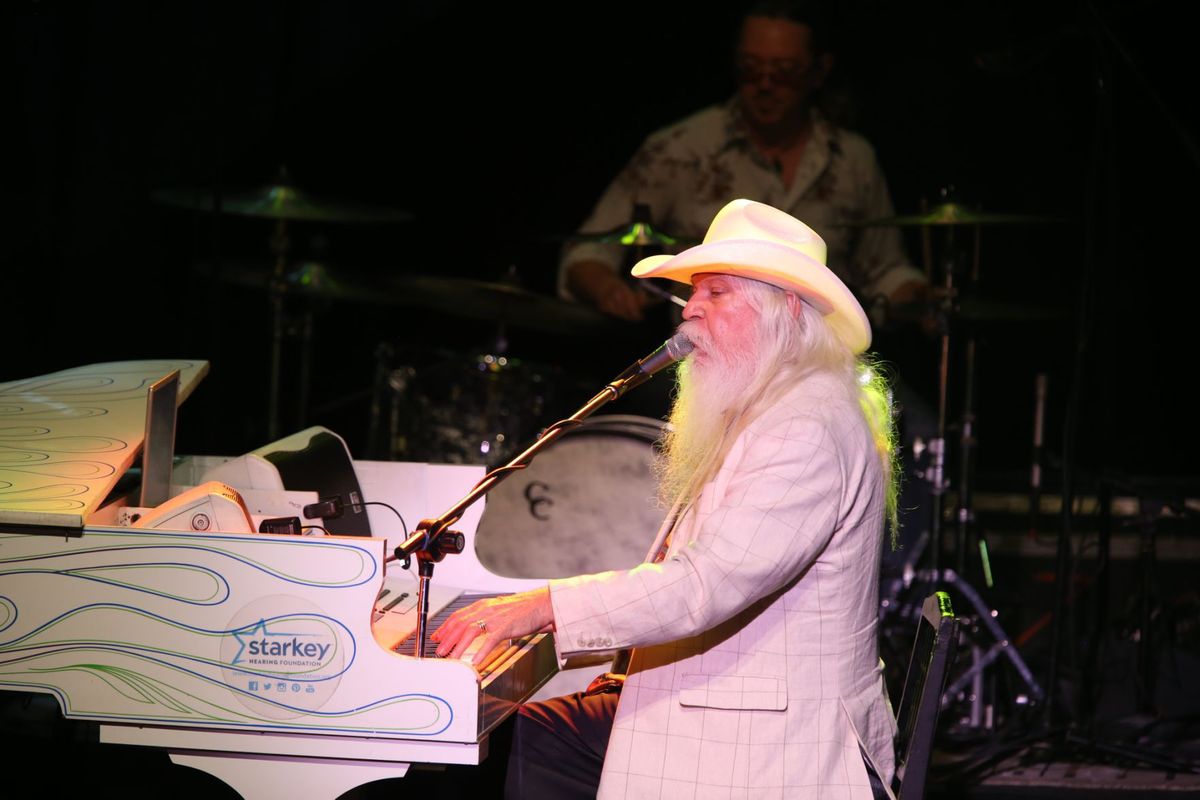 Event and Concert Design On All Scales
Since 1995, Caldwell Entertainment has been the driving force behind many successful concerts, festivals and events all across the Southwest. Caldwell Entertainment provides services ranging from to promotion, production, and booking nationally prominent artists for concerts, events and festivals for nonprofits, corporations, fraternities/sororities and individuals. Having worked on intimate events as well as those with staffs ranging in the hundreds, we know how to create whatever you might have in mind.
A Stress Free, Creative Experience
We take pride in providing quality turnkey services for our clients, meaning that we create and manage events from the ground up. From concept, to managing the entire effort from booking talent, to producing the show, we have you covered every step of the way. You will feel at ease and in control as you watch us assemble your vision down to the smallest detail. Our staff, including those with decades of experience as well as those who are still making a name for themselves share a common bond. This bond is a mindset of both professionalism and innovation. Booking your event through Caldwell Entertainment will not only ensure that your concert or event has the highest quality performances, but will also in turn strives to manage your event to in a way to insure you meet your financial goals and budget. Nonprofits, corporations and cities have contracted Caldwell Entertainment to bring in events that will raise money for nearly three decades.
Artists that we have booked for events and festivals we have produced include:
MAC DAVIS
THE CRICKETS
CHUBBY CHECKER
THREE DOG NIGHT
THE KENTUCKY HEAD HUNTERS
KC AND THE SUNSHINE BAND
PAT GREEN
CHUCK BERRY
JOSH ABBOTT
THE DRIFTERS
THE PLATTERS
B.J. THOMAS
MARCIA BALL
LEON RUSSELL
ASLEEP AT THE WHEEL
38 SPECIAL
FOGHAT
DR. HOOK
BLACKFOOT
BAD COMPANY
JIMMIE VAN ZANT
MOLLY HATCHET
ROGER CREAGER
CASEY DONAHUE
GARY MORRIS
CROSS CANADIAN RAGWEED
JACK INGRAM
JOE ELY
THE FLATLANDERS
TERRY ALLEN
WADE BOWEN
RALNA ENGLISH
DAVID GASCHEN
RICHIE MCDONALD
MICHAEL MARTIN MURPHEY
GARY P NUNN
RICK TREVINO
FRED ANDREWS & HONEYBROWNE
RANDY RODGERS
RODNEY CROWELL
MARTY STEWART
ROBERT EARL KEEN
THE DIXIE CHICKS
THE MAINES BROTHERS
DEL CASTILLO
JAY BOY ADAMS
GUY CLARK
J.D. SOUTHER
SUSAN GIBSON
COODER GRAW
MATT MARTINDALE
AARON WATSON
TURNPIKE TROBADOURS
WHISKEY MYER
WILL CLARK GREEN
DALTON DOMINO
SHOTGUN RIDER
DIRTY RIVER BOYS
RANDALL KING
DAWN AND HAWKES
WILLIS ALAN RAMSEY
AMANDA SHIRES
ALAN SHAMBLEN
PAM TILLIS
BOB SCHNEIDER
OLD CROW MEDICINE MACHINE
DAVID LEE GARZA
LITTLE JOE LOS FAMILIA
AJ CASTILLO
ALEJANDRO ESCOVEDA
TEJAS BROTHERS
CORY MORROW
ROBERT EARL KEEN
DREW HOLCOMB
RECKLESS KELLY
GROUP LOVE
TERRY COOK
THE TRISHAS
TODD SNIDER
RAY WYLIE HUBBARD
MILKDRIVE
ANA POPOVIC
SUZIE BOGGUSS
LINDA DAVIS
BUTCH HANCOCK
JIMMY DALE GILMORE
CHARLIE ROBISON
BRUCE ROBISON
KELLY WILLIS
FLY J WRANGLERS
HARD WORKING AMERICANS
JIMMIE VAUGHAN
JOHN CONLEE
PATTY GRIFFIN
PENNY AND SPARROW
GROUPO SOLIDO
RAM HERRA
SHELLY LARES
CARL PERKINS
JOHNNY TILLETSON
THREE DOG NIGHT
AMERICA
RARE EARTH
SHINY TOY GUNS
GROUPO SIGGNO
ROMANTICS
THE SMITHEREENS
MARSHAL CRENSHAW
TOMMY TUTONE