" THE TALENT INCUBATOR OF THE SOUTHWEST"
This Program made possible in part through a grant from the City of Lubbock, as recommended by Civic Lubbock, Inc.
- Mission Statement -
To provide productions that heighten public awareness of the value and quality of regional performing artists and to provide the region with the finest nationally and internationally recognized talent through major concert production. Our goal is to make your event exceed your greatest expectations. We are dedicated to providing turnkey event management in all of the areas that relate to the entertainment industry for every client engaging our service.
Event & Concert Productions
Caldwell Entertainment has been contracted to produce concerts for events and organizations throughout the Southwest since the late 70's. Not only hiring major national acts, but also using regional West Texas talent for clients that request more customized and personalized shows. What sets Caldwell Entertainment apart from a promoter is that we don't just outsource or hire people, we produce and customize shows from the ground up. From concept to designing the show, selecting the material and talent, to staging, lighting and sound, we have you covered. If you're looking for a spell-binding production that will outdo your wildest dreams, you can rest assured you will be worry free by choosing Caldwell Entertainment and becoming one of our many satisfied customers.
Major Artist Contracting and Coordination
Since 1995, Caldwell Entertainment has been the driving force behind many successful concerts, festivals and events all across the Southwest. A major service that Caldwell Entertainment provides is to promote, produce and book nationally prominent artists for concerts, events and festivals for nonprofits, corporations, fraternities/sororities and individuals. We take pride in providing quality turnkey services for our clients, meaning that we create and manage events from the ground up. From concept, to managing the entire effort from booking talent, to producing the show, we have you covered every step of the way.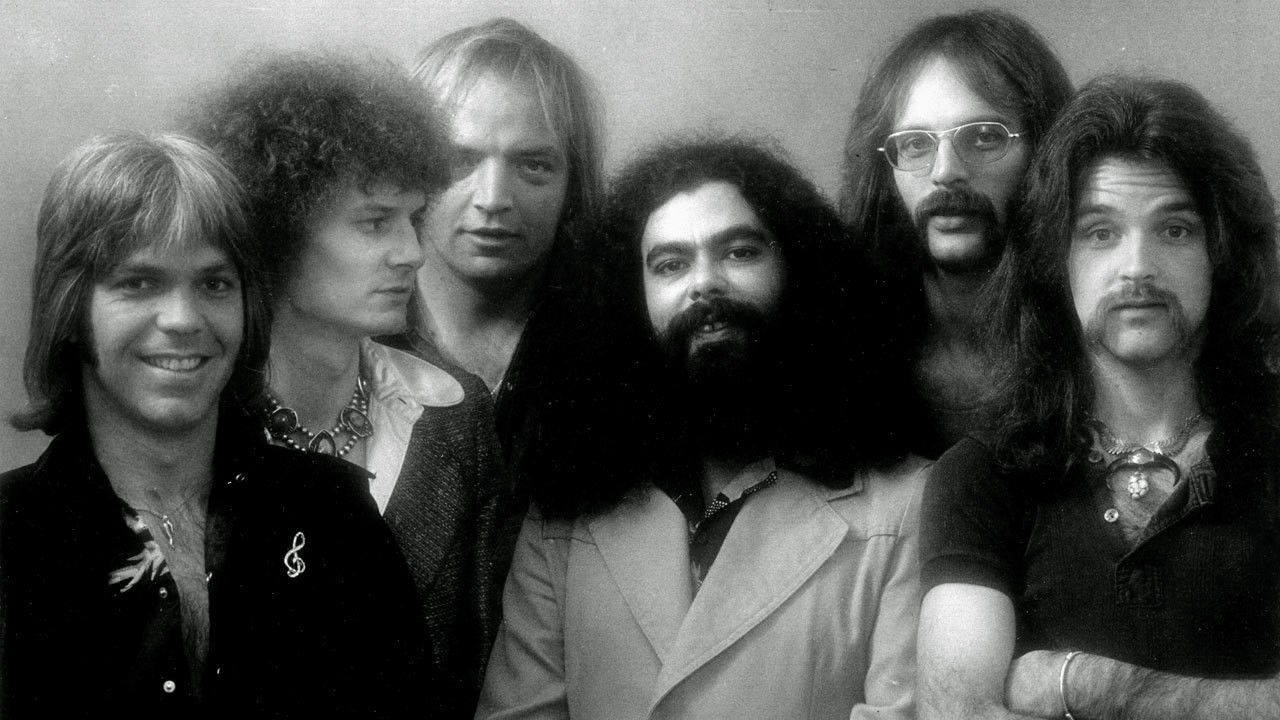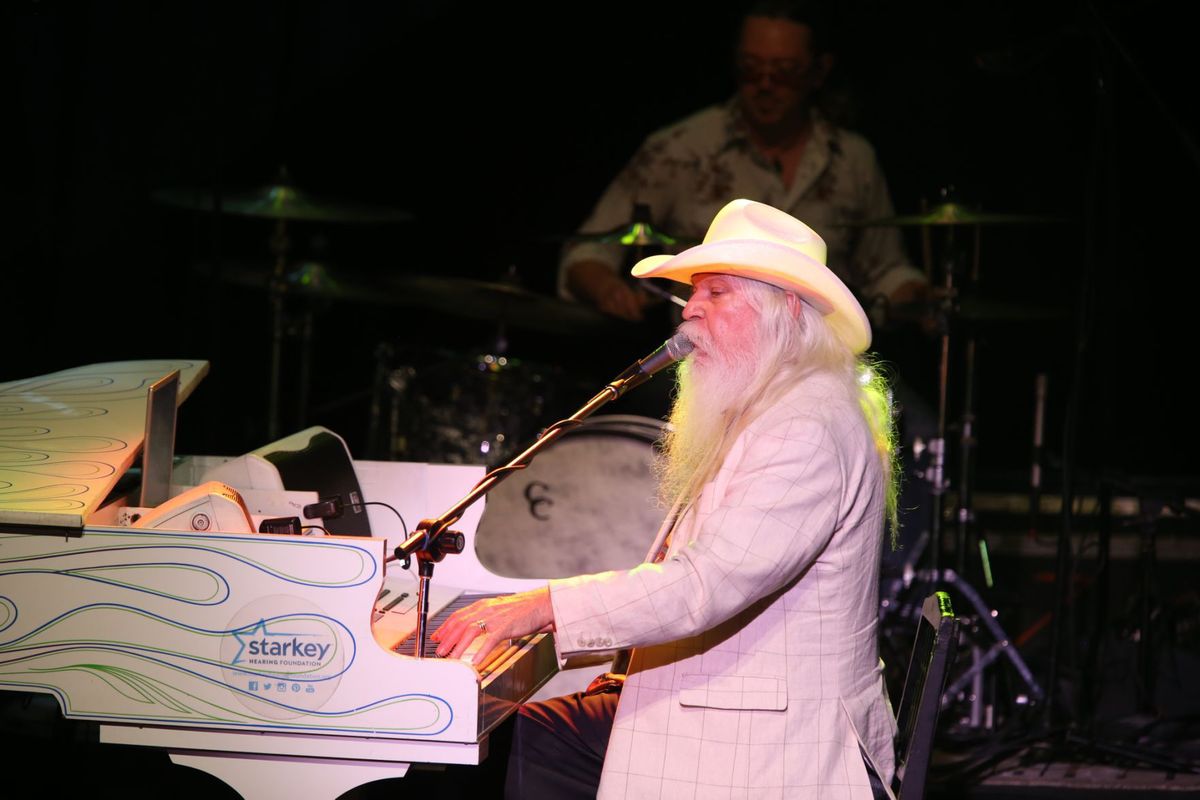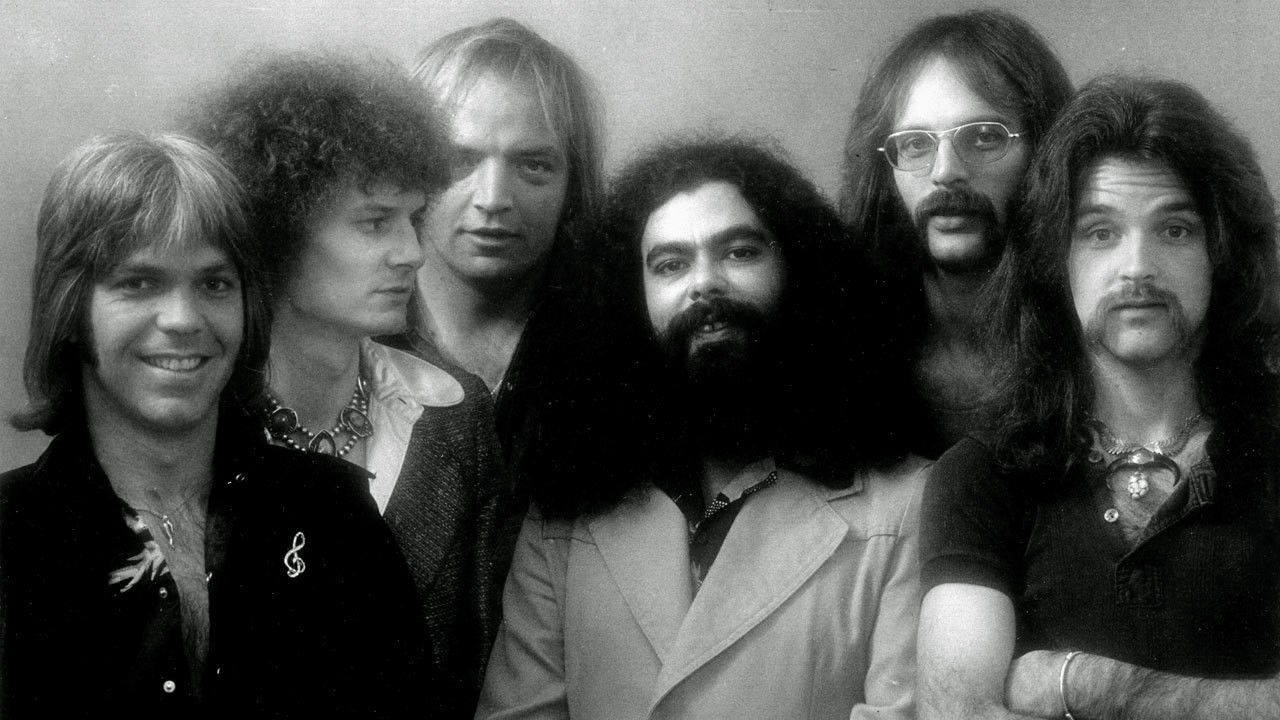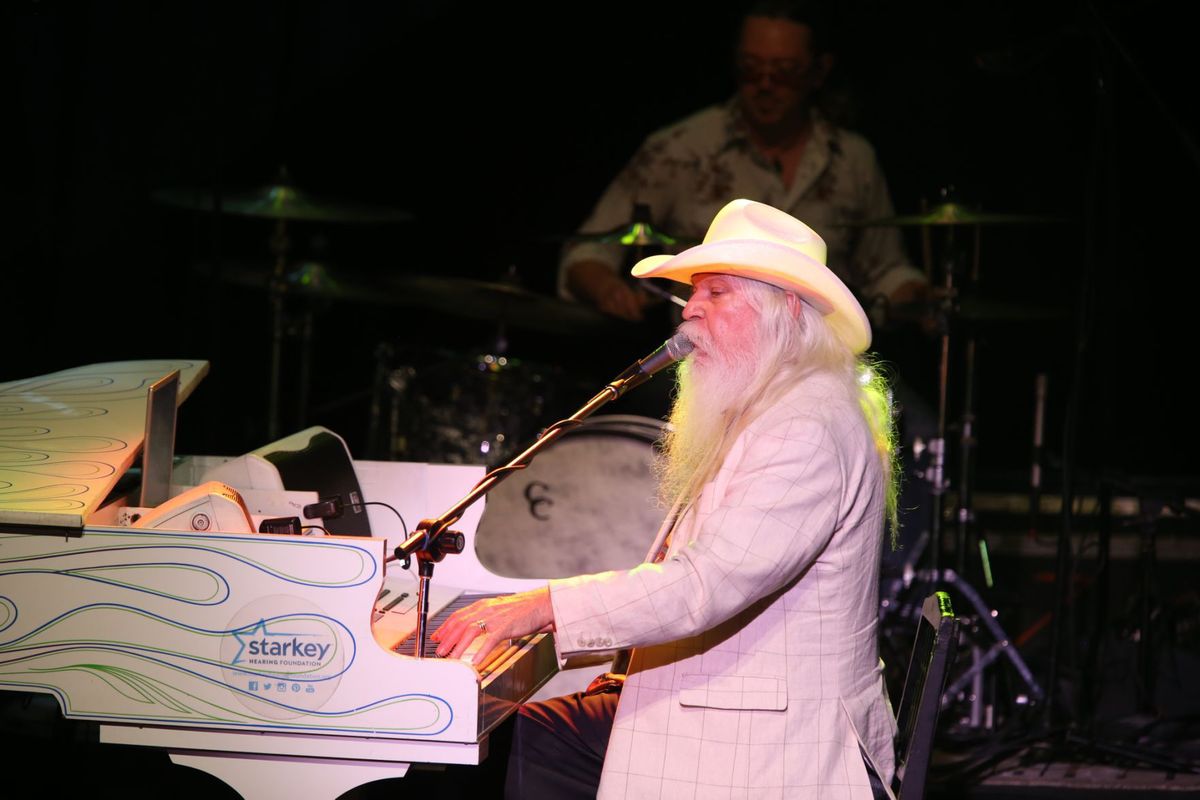 Wedding Music and Bands
When you hire Caldwell Entertainment to produce your wedding ceremony or reception productions, the "sky is the limit". We start by meeting with the client to get an understanding of their vision for their special day. From there, we will sculpt the perfect evening. Choosing Caldwell Entertainment for your wedding guarantees you will experience an unforgettable night full of dancing, fun and incredible entertainment.
Theatrical Productions
In addition to producing and casting classic plays, one of the more unique services Caldwell Entertainment can provide, is writing and producing an original theatrical production, customized for your company or area of interest.
More Caldwell Entertainment Companies